Home
Main content starts here, tab to start navigating
Slide 1 of 2
Slide 2 of 2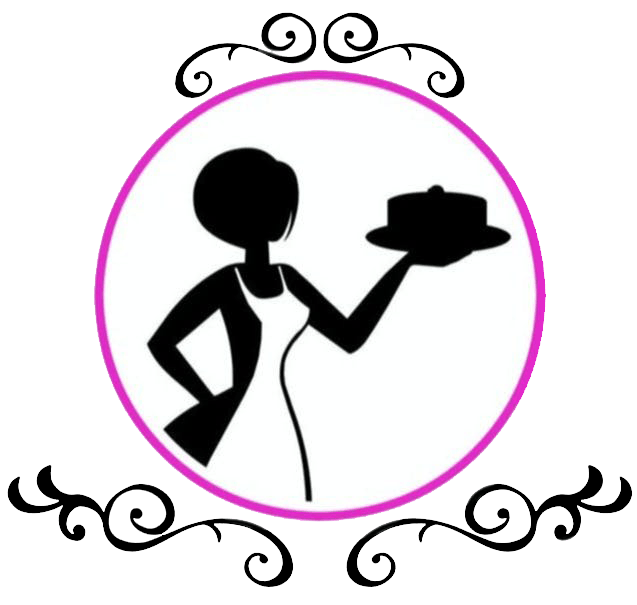 Collette Caters, Inc. is a full-service catering company that adds a little love to every event we cater. With our innovative designs and wide array of available styles, we can help you plan the event of your dreams and offer you a memorable experience.
Production Events
Here at Collette Caters, Inc. we will spoil your cast and crew with beautifully presented catering tables, fresh recipes with organic home grown ingredients, plenty of variety and reasonably priced options that keep the crew and talent smiling.
Inquire Now
Corporate Events
We provide the highest level of service, freshly made cuisine, and delicious cakes and desserts. You tell us what you desire and our staff will design a menu just for you.
Inquire Now
Special Occasions
We specialize in creative, custom catering menus and offer wait service as an added option. Whatever your event, we can make it most special - small or large, casual or elegant - we will make your occasion unforgettable.
Inquire Now